Supporting the Phoebe Apperson Hearst Lead Library
The Lead Library Endowment board raises money to go above and beyond the basics. Tax payer dollars buy the books and keep the lights on. But since the library is so much more than that, that's where we come in!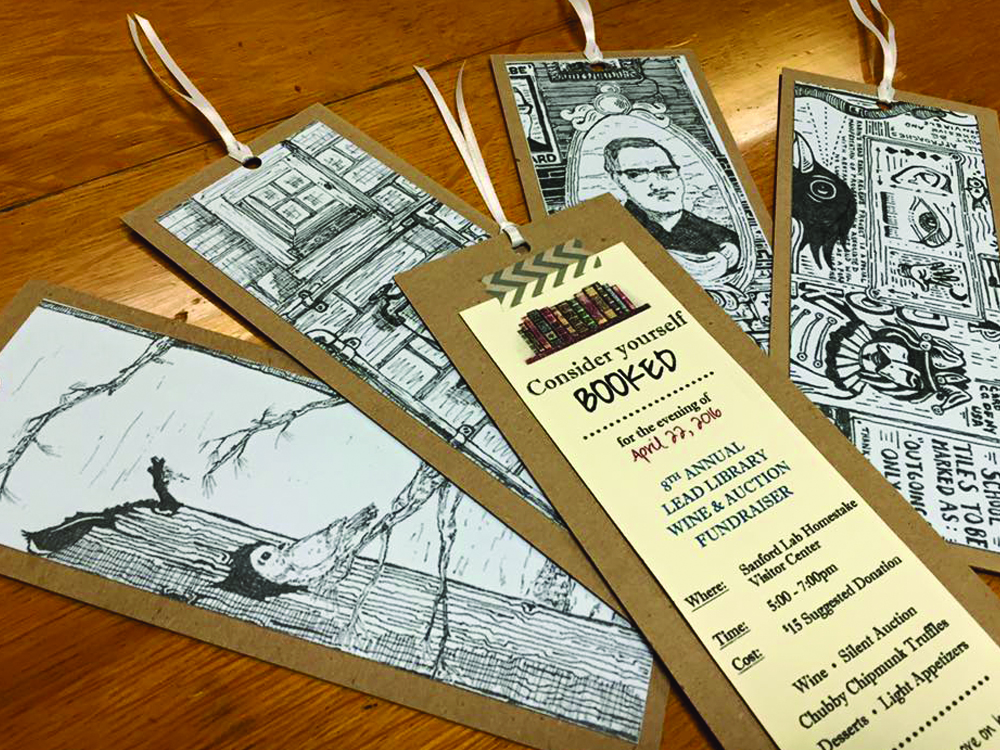 Fundraising Events
Pie. Wine. Chocolate. Mexican Fiesta. Sangria. See a pattern? Everyone likes to eat, drink and be merry – especially in the name of books!
Friends of the Library
Become a friend of the library today. Friends provide present-day, ongoing funding for daily programming and events including homeschool programs, summer reading, presentations, speakers and more. Small-scale upgrades to the library can also be implemented with the Friends money. Together, the Pheobe Apperson Hearst Library receives all of the funding it needs to be the best library in our area!