It's amazing what 15+ years, Chip's truffles, and good intentions can do. To date we've raised over $80,000 to help make the library the great place that it is. From the chairs you love to sink into by the fireplace, to the technology you use to do your genealogy, and even the children's section that transformed from dungeon to fairy tale – this was all done by and for our fantastic library community.
The Lead Library Endowment Board raises funds to go above and beyond the basics. Tax payer dollars buy the books and keep the lights on.
Some library projects we have supported:
• Children's section remodel
• Major furniture purchases, including new computer desks & circulation desk
• Children's programming  supplies
• Don't forget the Keurig!
Children's Section
Money raised from the annual Wine, Chocolate and Auction fundraiser transformed children's section from dungeon to fairy tale.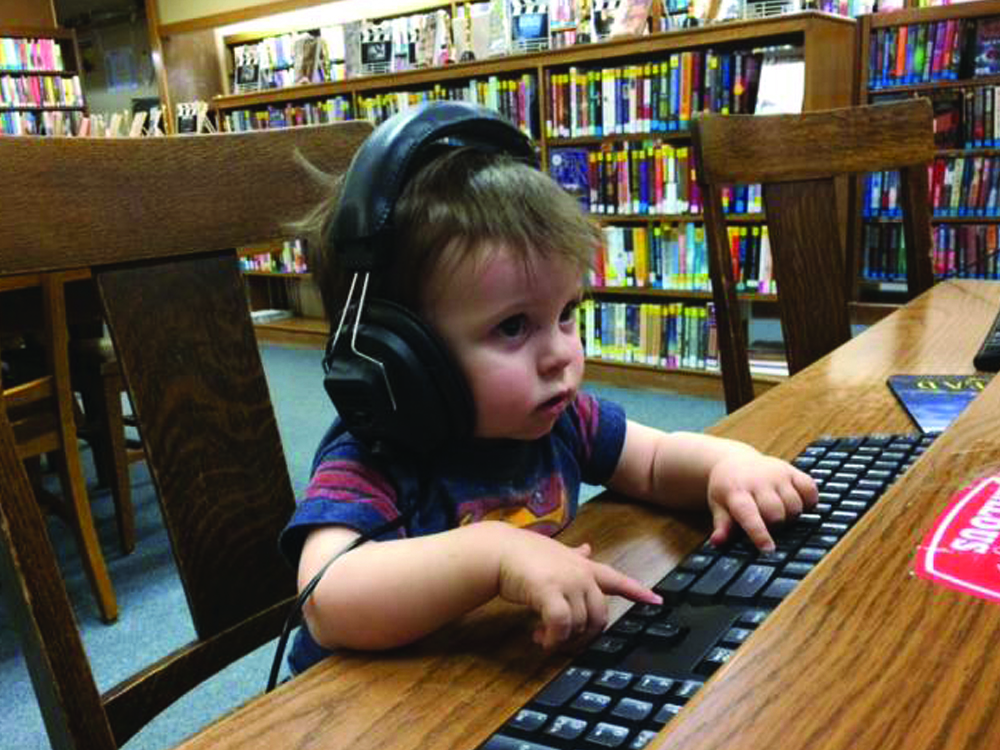 Library Furniture
Thanks to the Lead Deadwood High School wood shop students and funds raised, the library was able to get a new circulation desk and computer desks.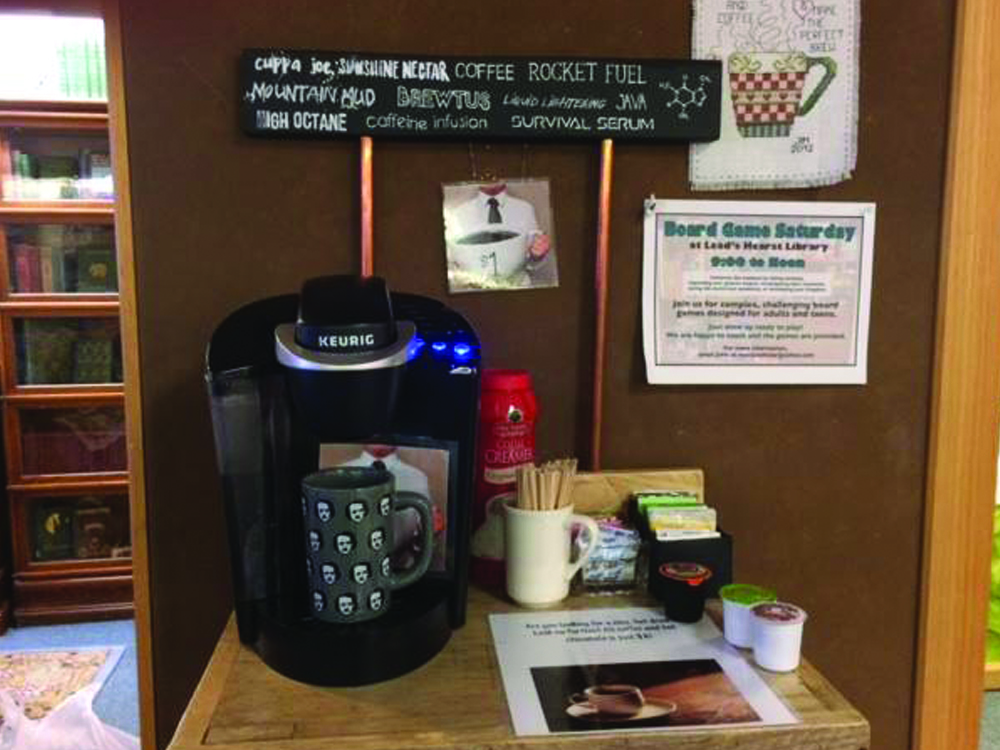 Keurig
This may seem a little insignificant when it comes to library purchases, but our patrons love a nice cup of joe or hot tea while relaxing at the library.