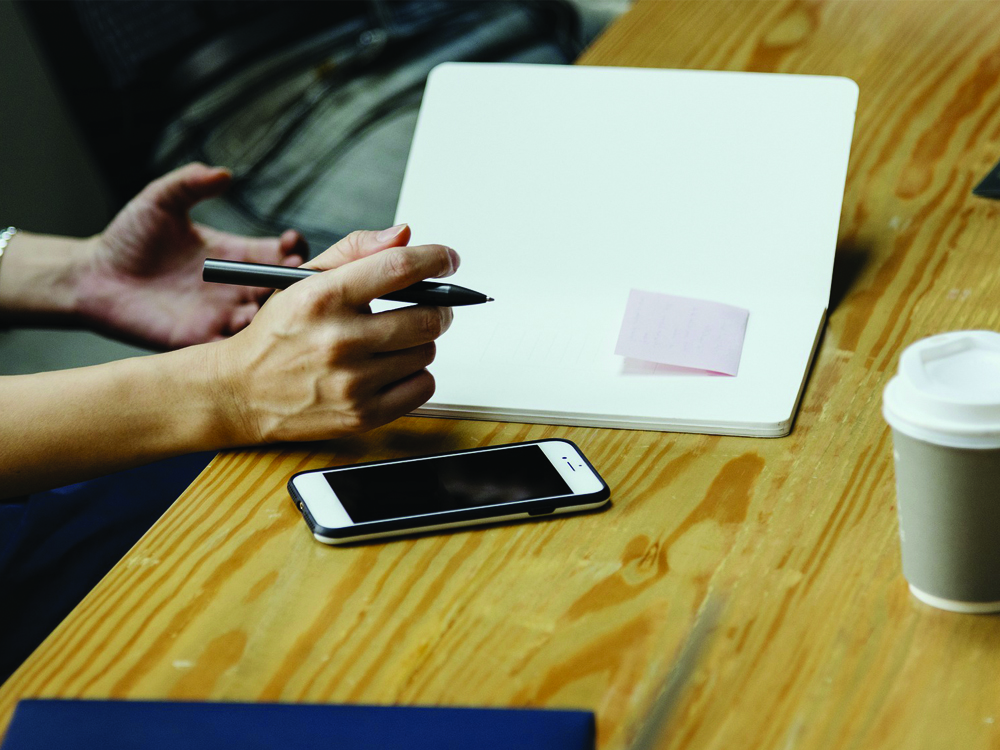 Would you like to join our fantastic team? Here's your role:
1.  Attend planning meetings. Not too many though – up to 12/year
2.  Bug your talented friends for donations. We make $$$ by hosting a tremendous Wine, Chocolate & Auction event
3.  Event Planning. Great fundraisers don't happen overnight. Great minds make it all come together
4.  Attend fundraising events.  This is the best part! Eat, drink and be merry. Our fundraisers really are a blast. Ask your friends…
5.  Be awesome!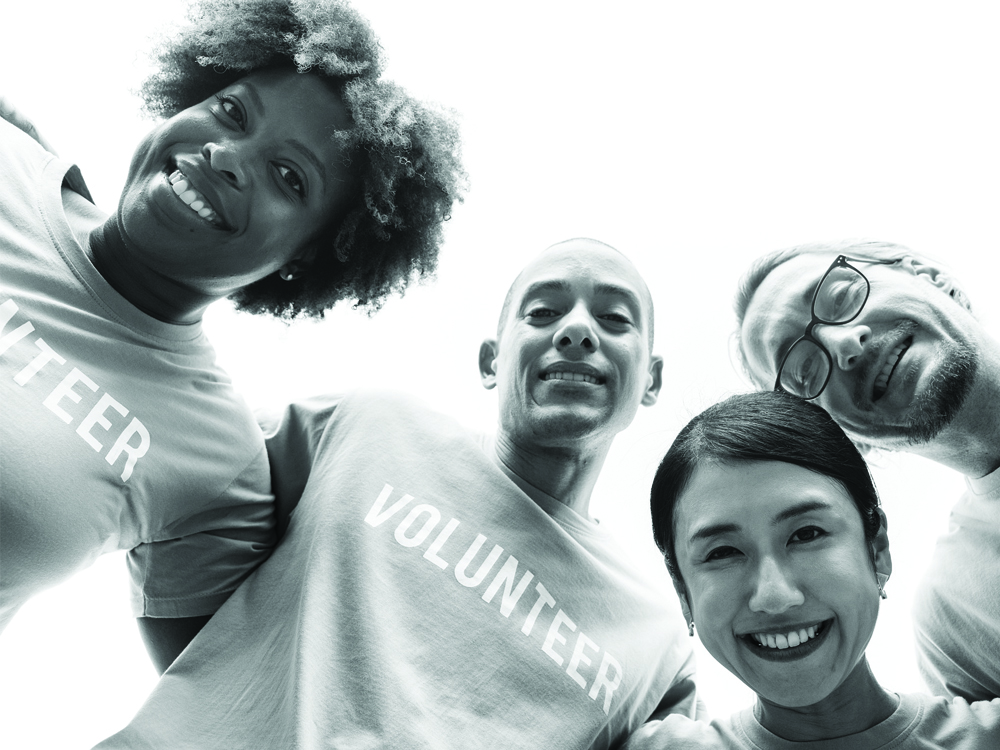 Or, maybe being a board member isn't your gig…
Here are some other ways you can volunteer. Possibly one of these might float your boat:
• Bake pies
• Kids programming helper
• Help out at fundraisers
• Make a tax-deductible donation