Lead Library Endowment Board
According to our bylaws, this is what we do:
1.  Raise endowment funds to perpetuate the goals and visions of the Phoebe Apperson Hearst Lead Library.
2.  Engage in fundraising, programs, services and other activities that will promote the visibility of the Phoebe Apperson Hearst Lead Library and increase public awareness of the functions, programs and needs.
3. Foster the development of local groups with similar purposes in support of the Phoebe Apperson Hearst Lead Library and to collaborate with such groups in pursuit of common interests.
4. Raise, receive, invest and distribute funds and hold property, in furtherance of the above stated purposes.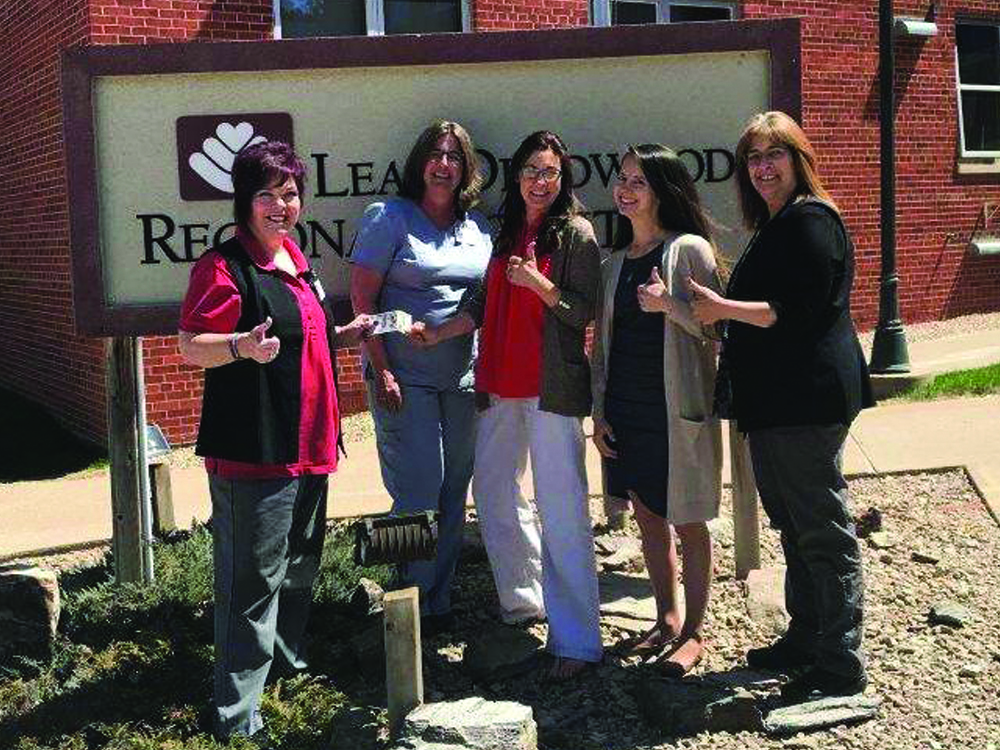 Meet our great group of board members who have dedicated a lot of time and hard work to our library.
Kim Borsch
President
Kim has been serving on the board since 2002! She started out as the secretary when the board was first established, then transitioned on to the president role in 2012. She loves the Lead Library and everything it stands for.
Diana Mathisrud
Treasurer
Diana has also been on the board since its beginning. She is a master at keeping books and loves volunteering in her community. Not only does she dedicate time to the library, but also the Homestake Opera House and Kiwanis Club.
Traci Matthews
Member
Traci is a long-time member of the Lead-Deadwood community and works for Monument Health Lead-Deadwood Hopsital. She has been serving on the board since 2018 and we are lucky to have her. 
Beth Fitzgerald
Member
Beth is the newest member of our board. She is originally from New York and relocated to the Black Hills with her husband. Together, they own a restaurant and she is also a real estate agent. She will be a perfect fit for the endowment board.
Vacant Seat
Board Members
The Lead Library Endowmnent Board is looking for fantastic volunteers to join us! If you love the library and want to be committed to helping make it the best library in the Hills, please consider joining.